ABOUT US
Mayoori Patel
Qualified with Master's Degree in Chiropractic from McTimoney College and registered General Chiropractic Council (GCC) and a member of the McTimoney Chiropractic Association (MCA). 
GCC Registration Number 04133.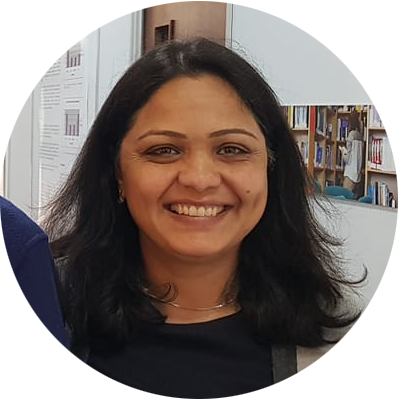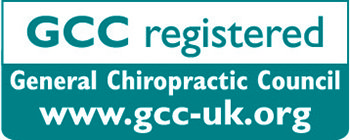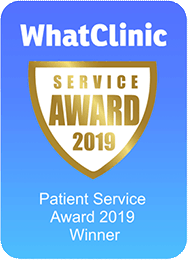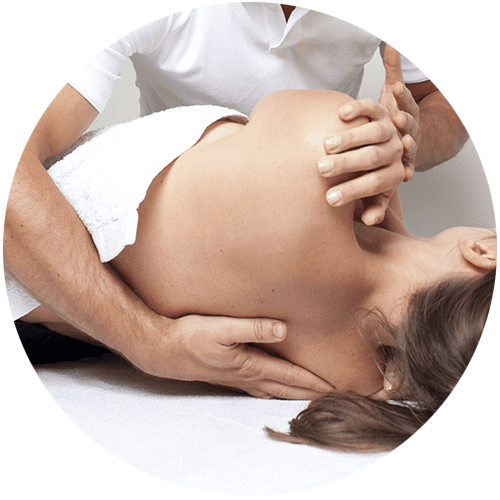 About Us
Naturally Us began with the mission to assist the patient towards enhanced wellbeing, encouraging the body to relax naturally through techniques which complement allopathic medicine. Our philosophy of 'relax and reflex' sums the body's natural response to any pathology or trauma. This response is known as homeostasis.
We endeavour to serve all ages with techniques tailored to suit individual needs and which provide pain relief from age-related injuries, sports injuries, postural problems or muscular tension. The therapies have been carefully selected to provide specialised treatment plans following consultation, postural analysis, neurological and orthopedic testing.
The first meeting is a consultation which can last up to an hour. Your medical history is taken, postural analysis and appropriate tests are carried out which could include neurological and orthopaedic tests to find the cause of your pain. A discussion about the findings and the treatment plan follows - also any questions can be answered. If there are no contraindications, a chiropractic session follows.

Chiropractic care and complementary therapies are delivered in a homely environment tailored to suit individual needs. At Naturally Us, we believe in proficiency and aim to provide our services with precision and using exclusive technique for the individual. We also explain the medical aspects related to the current state or condition for preventative measures and a better understanding of the patient. Let language be no barrier as common Asian languages such as Hindi and Gujarati are welcome.

We endeavour to enhance your wellbeing, care about your individual needs, and aim to optimise your body's innate intelligence.
3 Harlaxton Street, Leicester, LE3 1DG
Monday to Friday - 10:00 - 18:30
Alternating Saturday 10:00 - 14:00 
Mobile: +44 7863 353959
Email: [email protected]
Agonising pain and could hardly walk!
---
I wanted to write and thank you for the kindness and care you showed to me during my recent course of treatment.
When we first met, I was in agonising pain and could hardly walk! You listened, you cared and you treated – and at all times you put me at ease. On top of all that, you correctly diagnosed my problem which was later confirmed by an MRI.
Bless You! If the world had more people like you, it would be a better place. Thank you.
H B Smith x
Maintenance due to stressful work and lifestyle balance
---
The  chiropractic session which was incorporated with massage felt absolutely soothing and relaxing. I feel better aligned after the session. Thank you very much for making me feel wonderful. 
Postural Dysfunction due to repetitive strain
---
I w
as about to resign from my post and continue on sick before treatment. I felt better after the first session, and was back to work after the third. I felt that the consultation was important and effective, and Mayoori explained the tests and outcomes in detail. I felt able to approach Mayoori, and would like to continue regular sessions to maintain my health and wellbeing.
Mr J Mistry, Leicester.