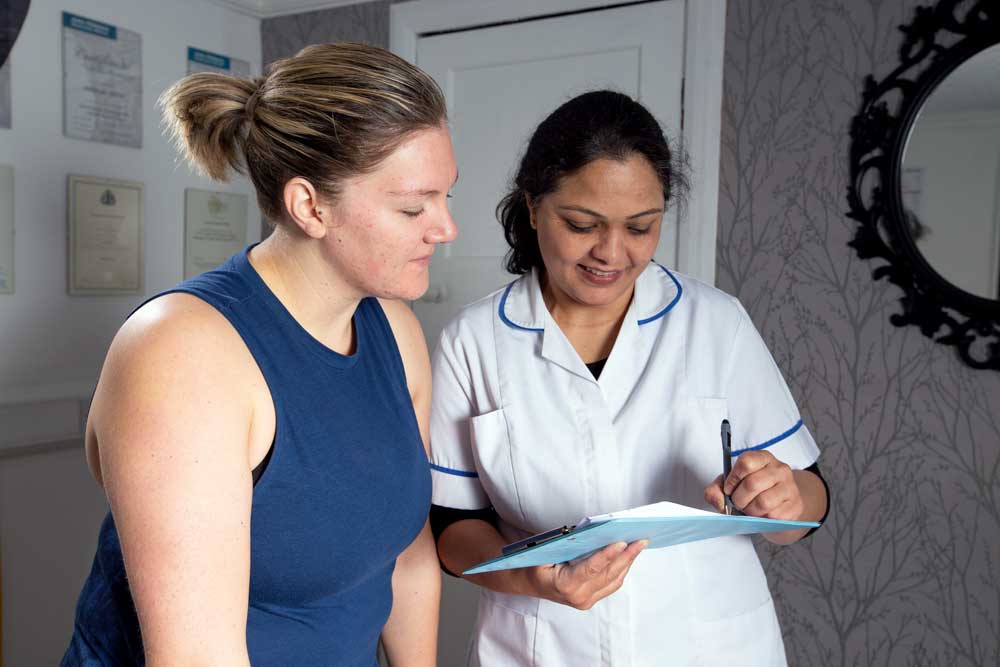 ---
To aid the body's natural ability to relax and reflex, we specialise in sports pain and age-related injuries management through natural complementary therapies.
We provide tailored sessions to cater for individual needs, including soft tissue release, kinesiology taping, neuromuscular re-education and deep tissue massage. The therapies are suitable for all ages, and the practitioner is fluent in a series of Asian languages, which allows easy interaction.
Chiropractic care and remedial massage including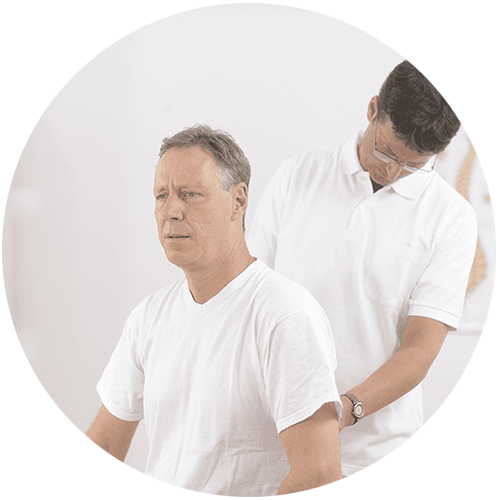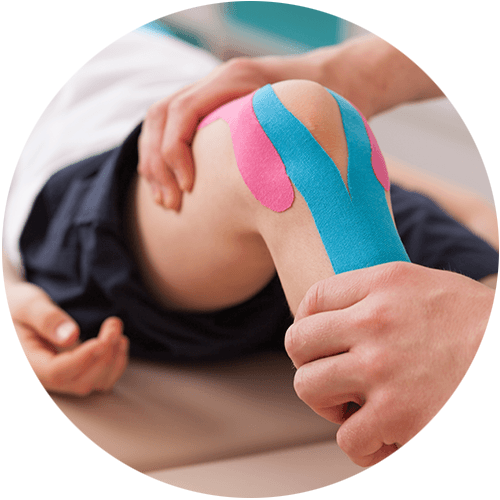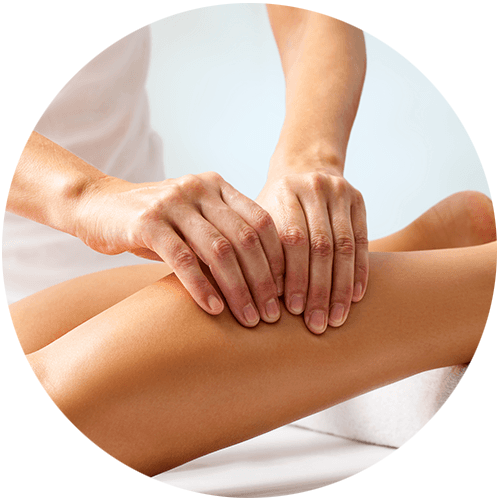 McTimoney and Gonstead Techniques
U
s
ed for gentle and precise joint manipulation. Consultation includes postural analysis, neuro and orthopaedic testing and lifestyle advice related to findings. 
McTimoney Chiropractic Care
A complementary therapy which serves all body systems and focuses on the musculoskeletal (muscle and bone) and the nervous system.
Sports Injury Massage
It treats a painful area which has led to restriction or compromised function.
---