McTimoney Chiropractic Care
I had to stop working out due to pain and discomfort. After working
with my alignment and posture, Mayoori worked with my muscle stiffness. I am
now in much better health and feel vital. I could talk to Mayoori freely,
without the medical jargon and ask her to explain in a language I could
understand.
Chronic Tension Headache/Migraine
I've suffered for a few years now with headaches. My neck would become
stiff and easy to crack. Fast forward two more sessions and now three
weeks since that initial consultation. My body already feels better.
Mayoori is extremely easy to get on with.
Get in Touch
Contact us today for expert advice and guidance on how you can enhance
your wellbeing and enjoy a more relaxed body.
Your answer to injuries and
pain, naturally
Your answer to injuries and pain, naturally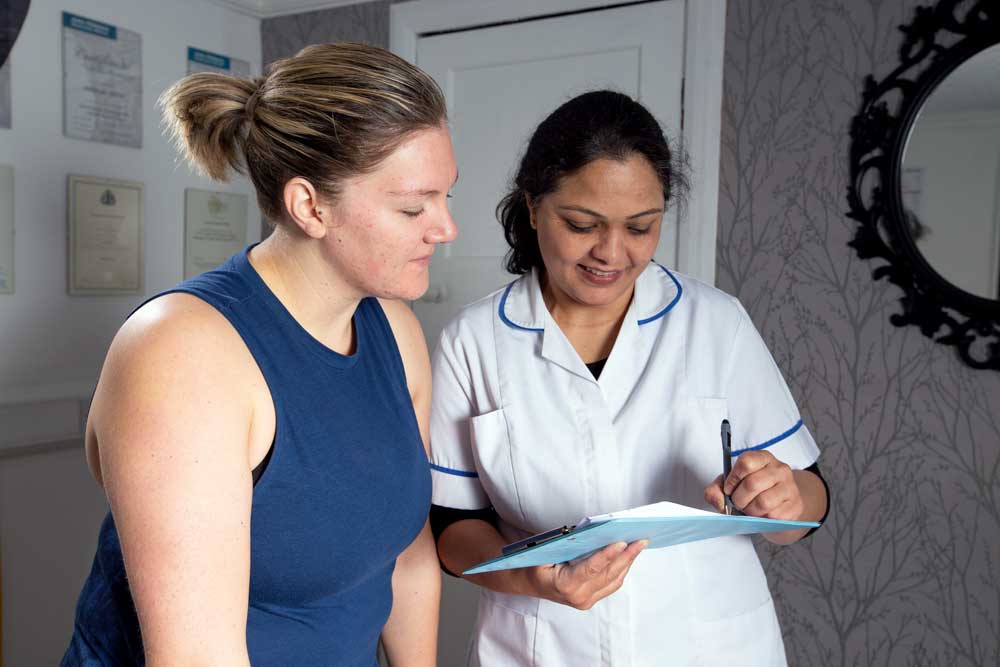 ---
To aid the body's natural ability to relax and reflex, we specialise in sports pain and age-related injuries management through natural complementary therapies.
We provide tailored sessions to cater for individual needs, including soft tissue release, kinesiology taping, neuromuscular re-education and deep tissue massage. The therapies are suitable for all ages, and the practitioner is fluent in a series of Asian languages, which allows easy interaction.
Chiropractic care and remedial massage including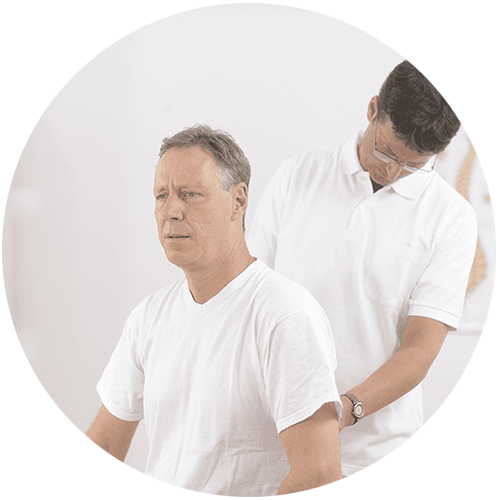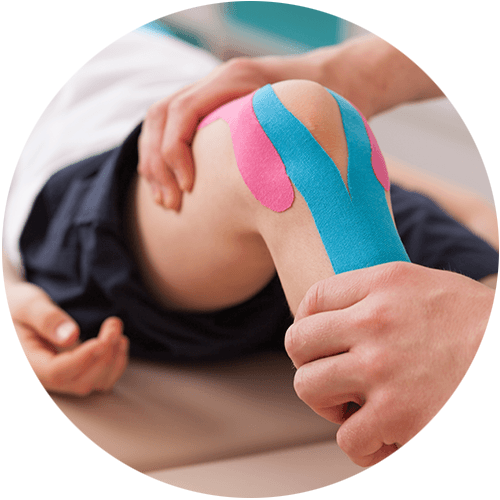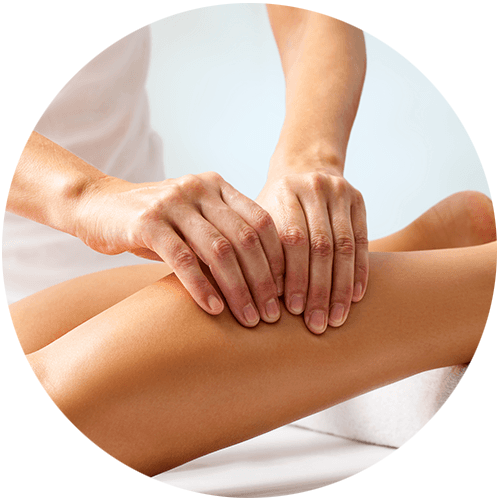 McTimoney and Gonstead Techniques
U
s
ed for gentle and precise joint manipulation. Consultation includes postural analysis, neuro and orthopaedic testing and lifestyle advice related to findings. 
McTimoney Chiropractic Care
A complementary therapy which serves all body systems and focuses on the musculoskeletal (muscle and bone) and the nervous system.
Sports Injury Massage
It treats a painful area which has led to restriction or compromised function.
---